Discussion Starter
·
#1
·
Hello all
New to the forums. Been biking since I was 5 haha.
I was in the market for a MTB but a few deals fell through on some bikes. My dad heard I was looking for a bike and he gave me his old bike. I didn't even know he still had this thing. It was sitting in the attic or shed.
Anyway here it is. After some googling I found that the serial code that's under the pedals on the frame started with a "GH" so that indicates it was a 1972... I think.
The whole code is "GH819712"
She is a Schwinn Sprint that is Blue. She is dirty but not beat up or anything. I plan on taking it to the bike shop so they could look it over and give me an idea if its worth fixing up. Someday I would like to hand it down to my kids so I just may re-build it anyway.
On to the pics.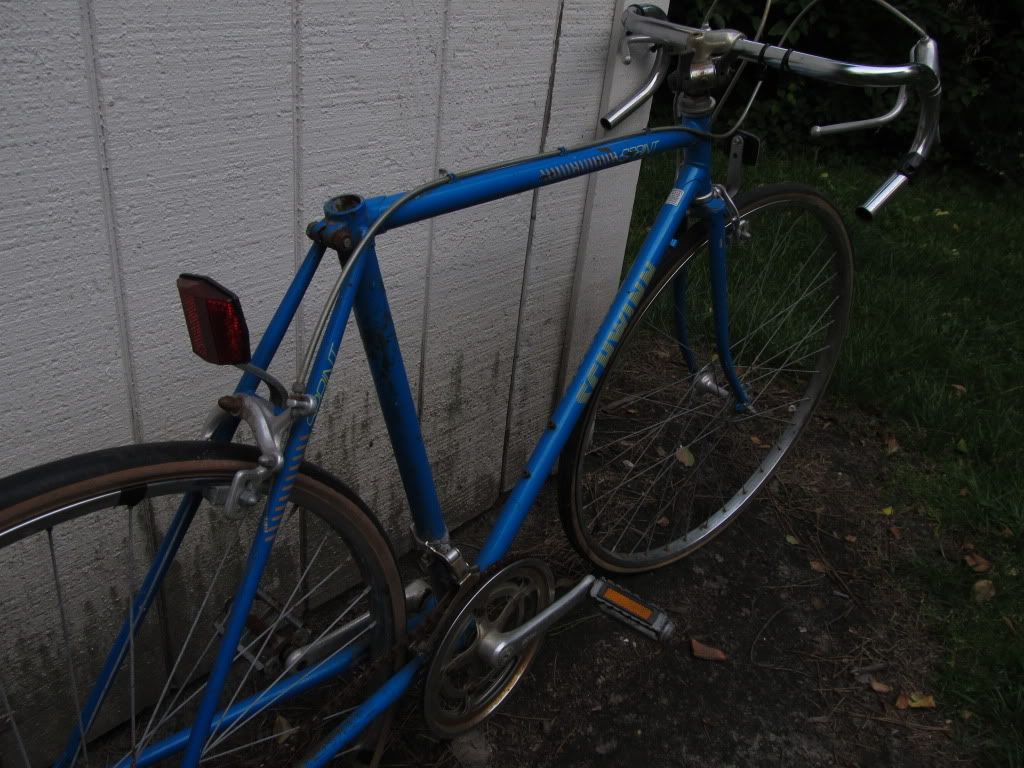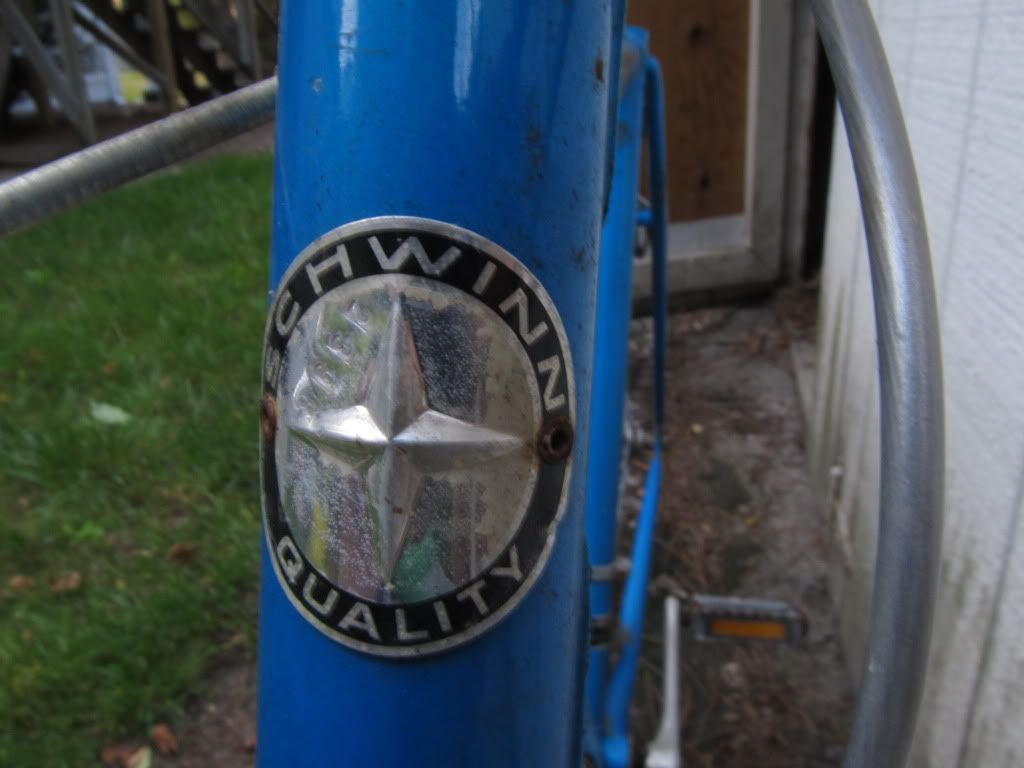 Serial code. Not the best pic: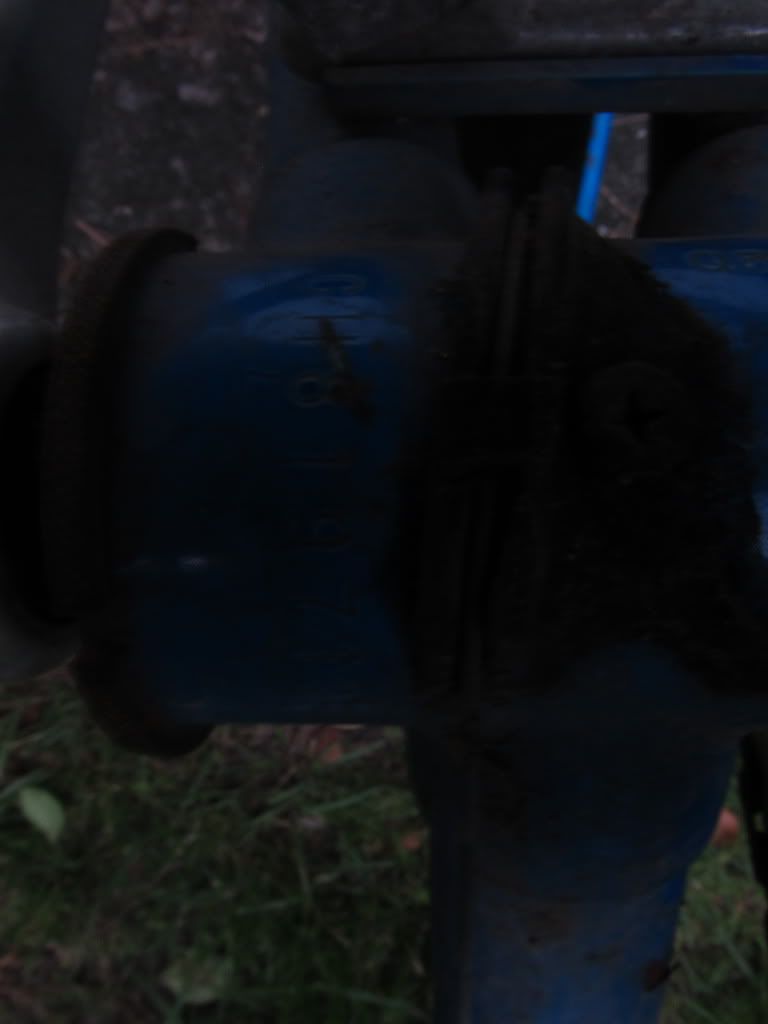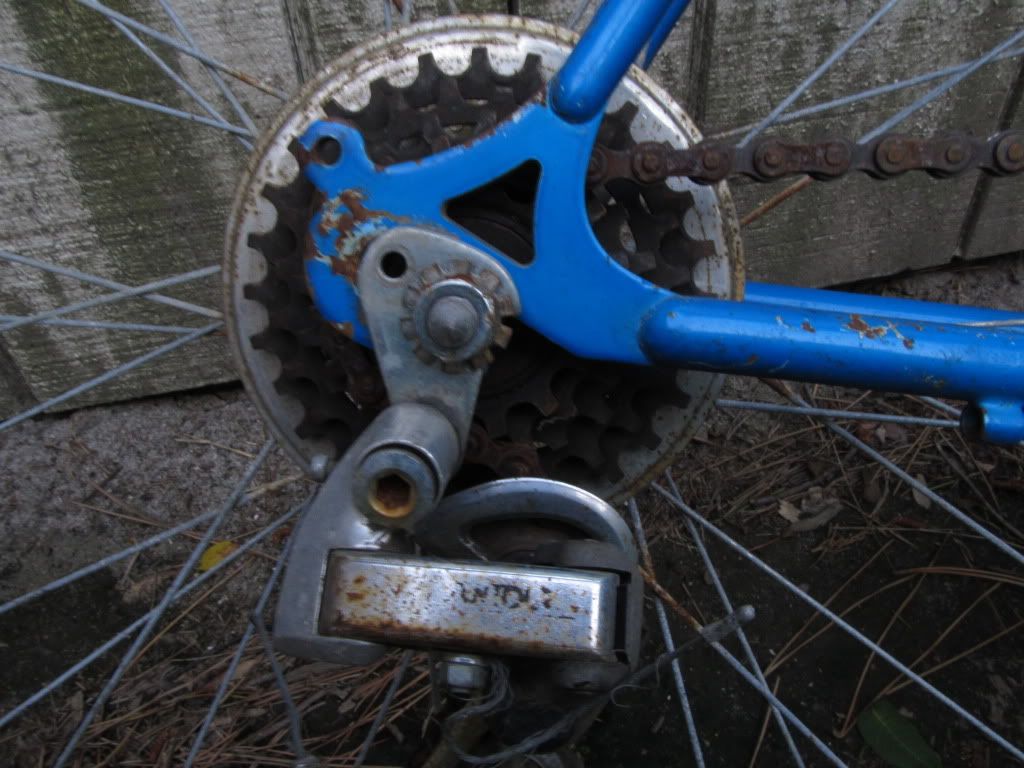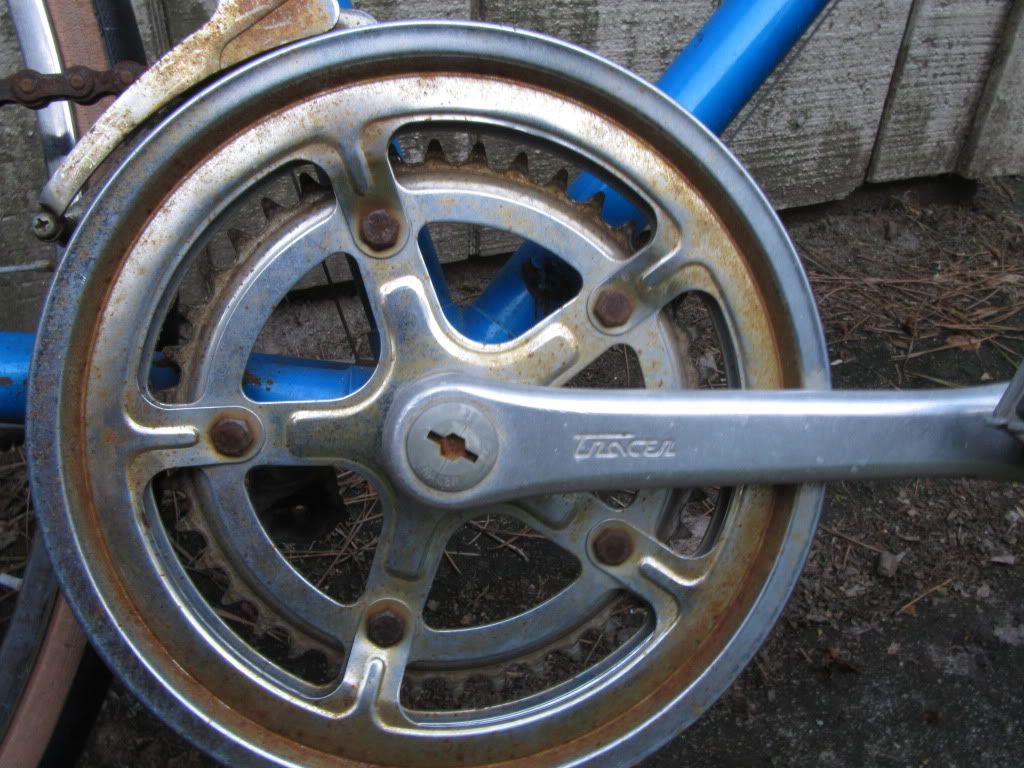 Looks like my dad bought it straight from a Harley Davidson dealer. Maybe he couldn't afford a motorcycle so he opted for a 10 speed. haha