Discussion Starter
·
#1
·
What alternative fuels are available for Two Stroke engines.
I am looking into alcohol.
Thinking of building a still.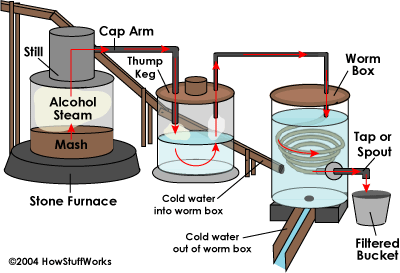 What I need to find out is, will pure alcohol and two stroke oil mix, and will the alcohol harm the engine.
Next how can I make my own Two Stroke oil.
Chicken fat, Pig lard, Burger griddle grease?.
Zooming down the road smelling like a drunken hamburger!
Bye Bye Oil companys, oops tires are rubber and petroleum. Tires made of bamboo, naaa.
Any thoughts,