Hello folks,
I'm a flat lander from the Great State of Florida. I've been on active national guard duty since Sept.19 2001, so I've yet to be home. It's not that I was "volun-told" to be activated, but I've volunteered on all my deployments.
I believe it's been a total of 8 or more times being deployed, two of which have been to Iraq. I've enjoyed every minute of my duties and wish to continue these deployments, but I will take the next year off and just be a day to day guardsmen, so that I can focus on getting my wife to come to america. She's from Vietnam and we got married in Jan. 2009. She should be coming to america NLT June of this year coming.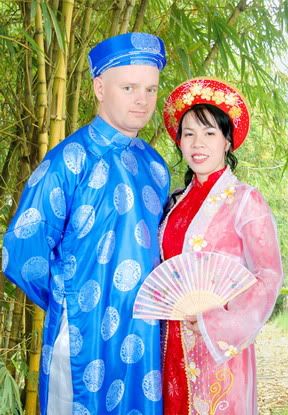 While on active guard duty, I've been a personal bodyguard/driver for a one star general during the 2004 hurricane season when one topical storm and four hurricanes hit Florida.
I've conducted force protection for the National Guard HQ's for the State of Florida.
This next one was a weird one, but I was "undercover" national guard security for a two and a three star general in Florida which both of them visiting here from D.C.
I've been a Military Police soldier in Iraq and then soon after became a Military police Instructor training troops who were going to war in Mississppi.
Now I'm a Convoy commander taking (OPSEC) back and forth to other bases. It's a great job and I enjoy do my duty.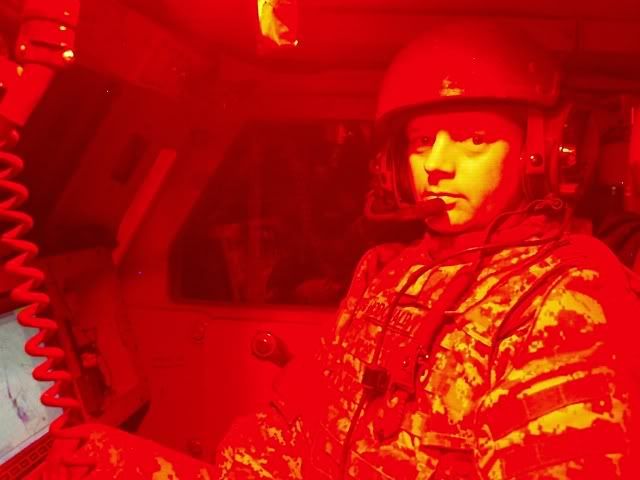 Wish this wasn't coming to an end so fast, but they say all good things must come to an end.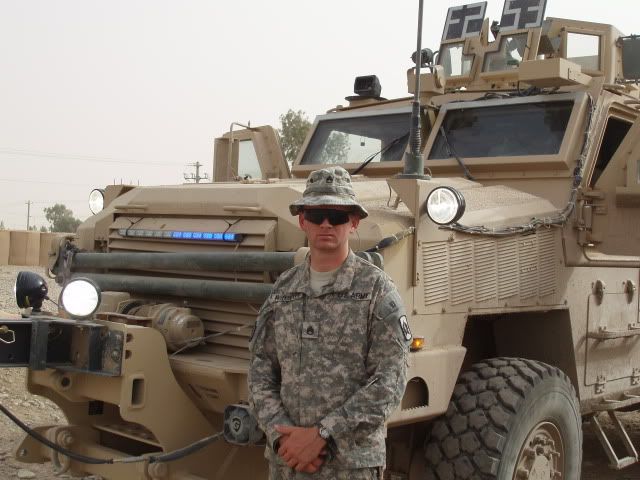 My civilian before 9/11 happen was a miner in the State of Florida. Been at that job for seven years and as a guard member during that time was only three years.
Then I had a 10 month break before the Iraq war kicked off, I left the mining company and became an Armored car messager. I then volunteered for more guard active duty and yet I haven't been back to my armored car company since. Do I still have my job there? Yes I do, believe it or not.
Anyways, when I came back from Iraq the first time, I went to the State of Mississppi to be a Military Police Instructor. I was on this duty for a little of two years when it ended this year Feb. 2009.
So, I wondered what job I wanted to do while I was waiting to get the OK from my armored car comany to come back to work, but doing it in Mississippi, so I became a police officer in Mississippi.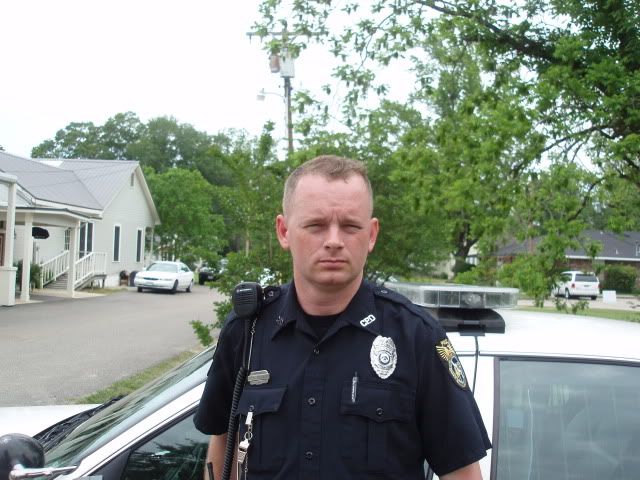 I had to find an MP national guard unit who would take me as an E-6, deploying or not. I didn't have a MP unit requesting an E-6, but a unit which was going to conduct convoy security in Iraq said they'll take me, so I joined this unit and now I'm here writing this all down.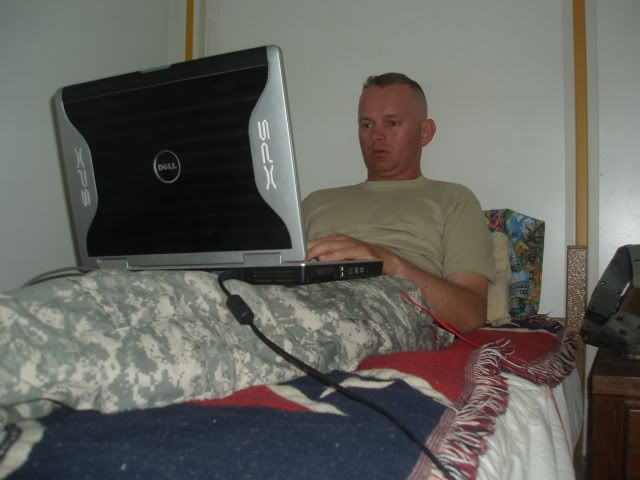 When I get back, I'll go back to the police dept. and the armored car company, plus focus more on my wife getting her over here.
I just over looked what I have wrote and I realize it's time to shut the hell up and go to bed... mission soon.
So, I think I've given a good introduction....
take care all,
IRONCLAD