Discussion Starter
·
#1
·
Hello everyone. I joined hoping i could get some information on few bikes my grandfather gave me. i have posted the pics a few places and i havent really had much luck.
the first i know is a rollfast but im not sure of the year or model. it was my grandpas first bike. its pretty far gone so i plan on repainting it and replacing the warn parts and selling it.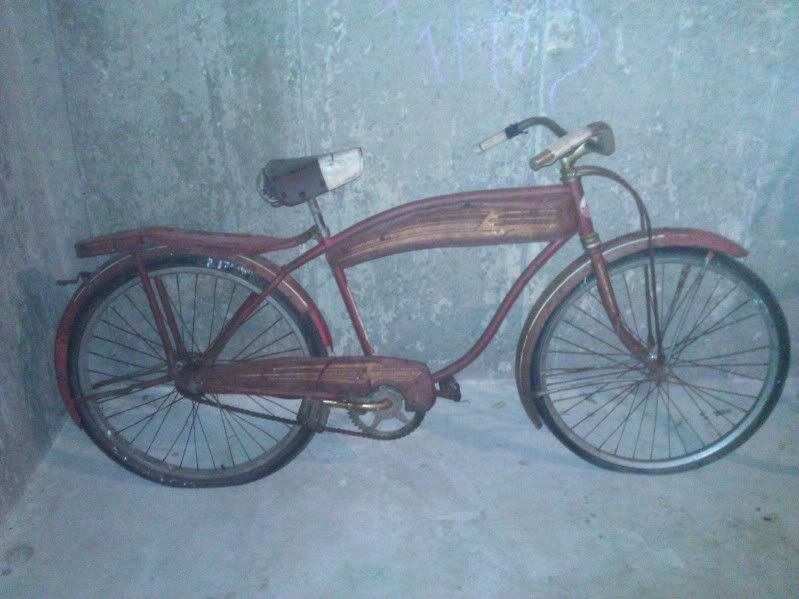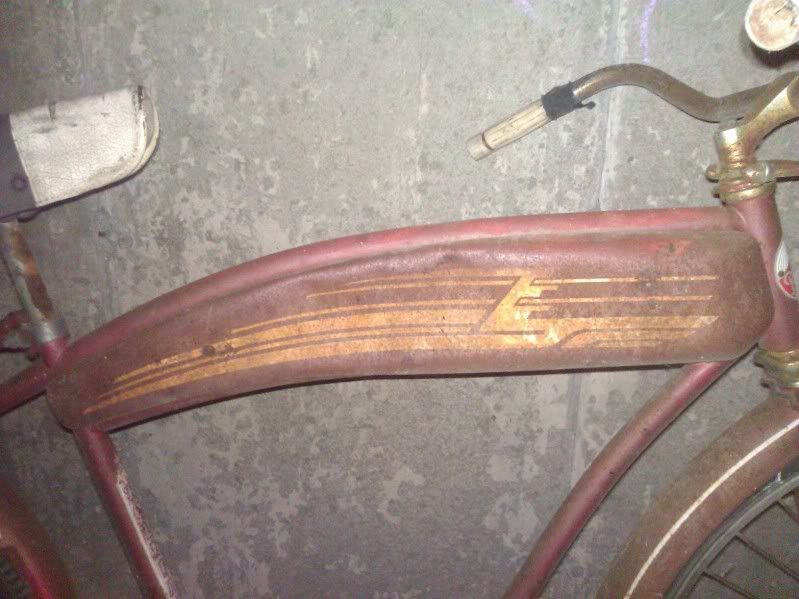 the other was my dads first bike. he painted it and redid the seat when he was young so im not sure what model it is either. i do know it is made by sears and roebuck though.
the last is a 1986 schwinn world that was my dads last bike. not really looking for info on this one as i will be keeping it. thanks for any help you can offer.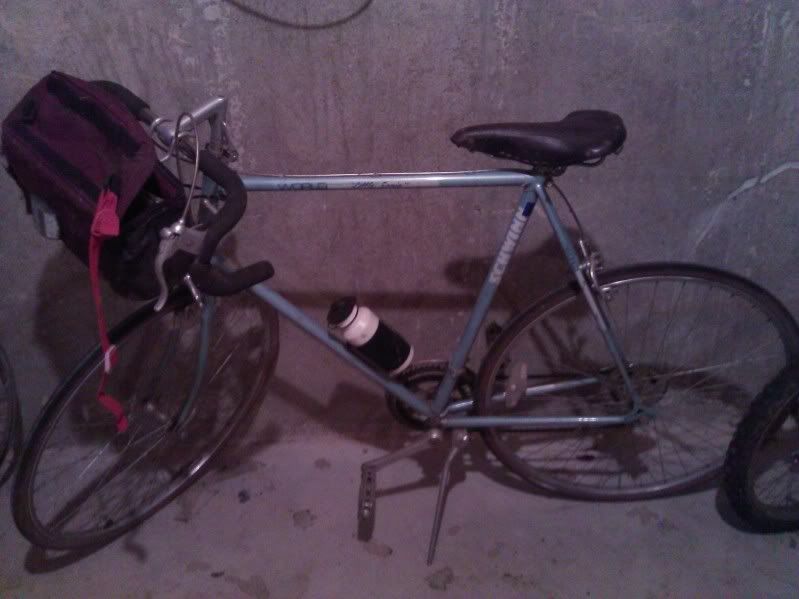 thanks,
Charles