Moped? Lark? Hoveround? Emissions Friendly MX? Electric Motorcycle? Offroad Scooter?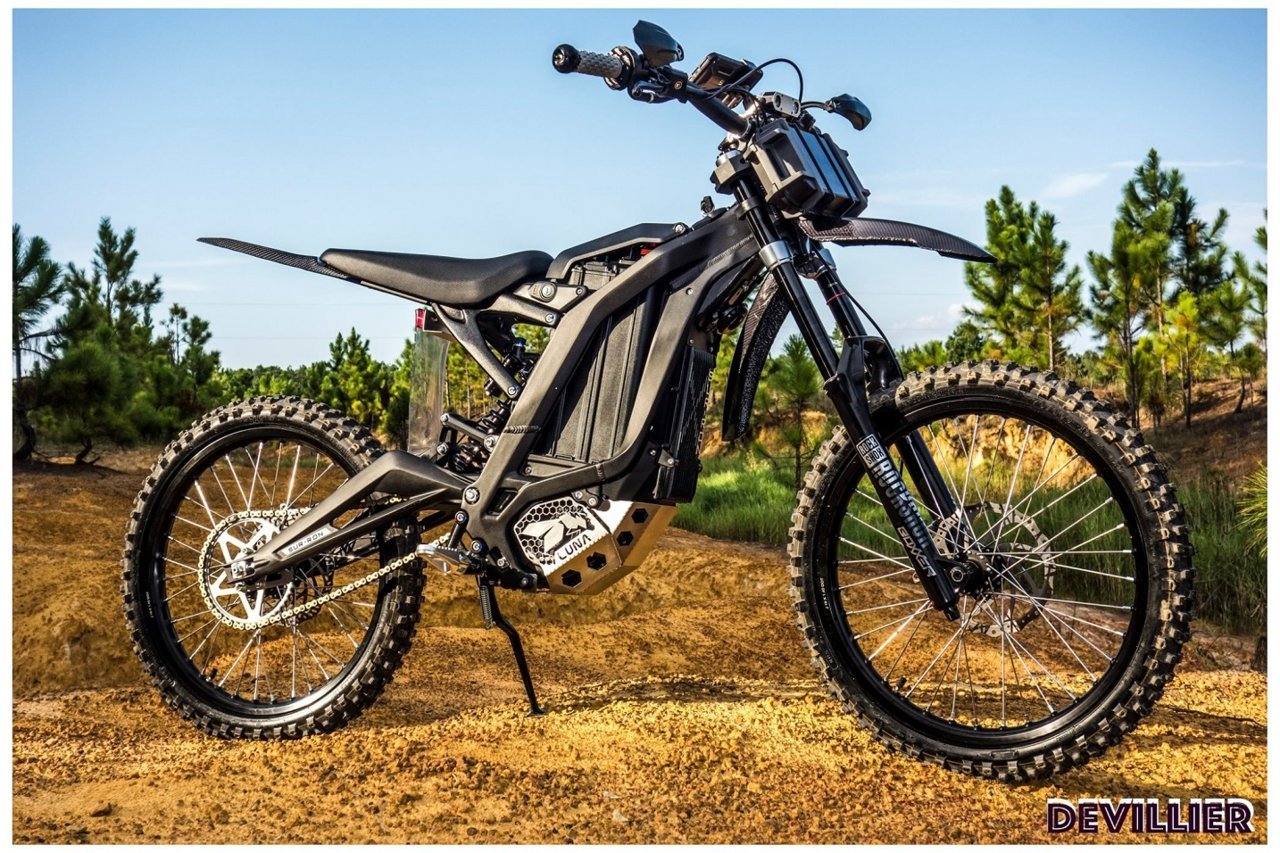 Just don't call it a bicycle...............
Interesting......sorta but not really. No cardio, probably stupid priced and illegal wherever "no motorized" signs are. Where would you ride it? Wouldn't be welcome on sidewalks or street, not with real motorcycles on MX tracks and not on bike trails either.